Join our winning team
WHO ARE WE?
We're a leading specialist distributor of heavy side construction materials serving customers across the UK from our national depot network via our dedicated transport fleet. With a turnover in excess of £200M and an expanding depot network. Civils & Lintels is a busy and fast-paced business offering great benefits and plenty of opportunities for career progression!
WHO ARE YOU?
You're a great team player, with a natural drive and will to succeed. You'll be someone who's self-motivated, enthusiastic, flexible, reliable, dependable and ambitious. Most importantly, you'll have exceptional standards of customer service.
Colleague Voice Representatives
OUR VALUES
Ambitious
Striving to always do things better tomorrow than we did today, to be the first choice for our customers, our suppliers and for people who want a great place to work. Ultimately, we want to be leaders in what we do, we continually strive to be a winning team.
We value our People
Our people are our greatest asset, and across our business we will support and develop them.  We are a business where people are recognised, remembered, and respected. People are proud to work here, valued for what they do, everyone having equal opportunities to grow.
Trustworthy and Responsible
We are committed to conducting our business in a socially responsible and ethical way. Our leadership team sets the right example with a transparent, ethical approach, and our colleagues back us up all the way – they earn the trust of customers, colleagues and suppliers and communities alike, by doing the right thing.
Being the best for our Customers
Being our customers best supplier, doing a great job for them is what makes us who we are. We build a loyal base by building strong relationships, listening to their needs, getting them what they want, exceeding their expectations. It's as simple as that.
Entrepreneurial and Empowering
The best ideas in our business come from the people that see our customers every day – and its new ideas that help us to innovate and stay ahead of the competition. Everyone has a part to play, in improving performance, seizing opportunities and adding value. We trust everyone to take ownership and encourage everyone to express themselves.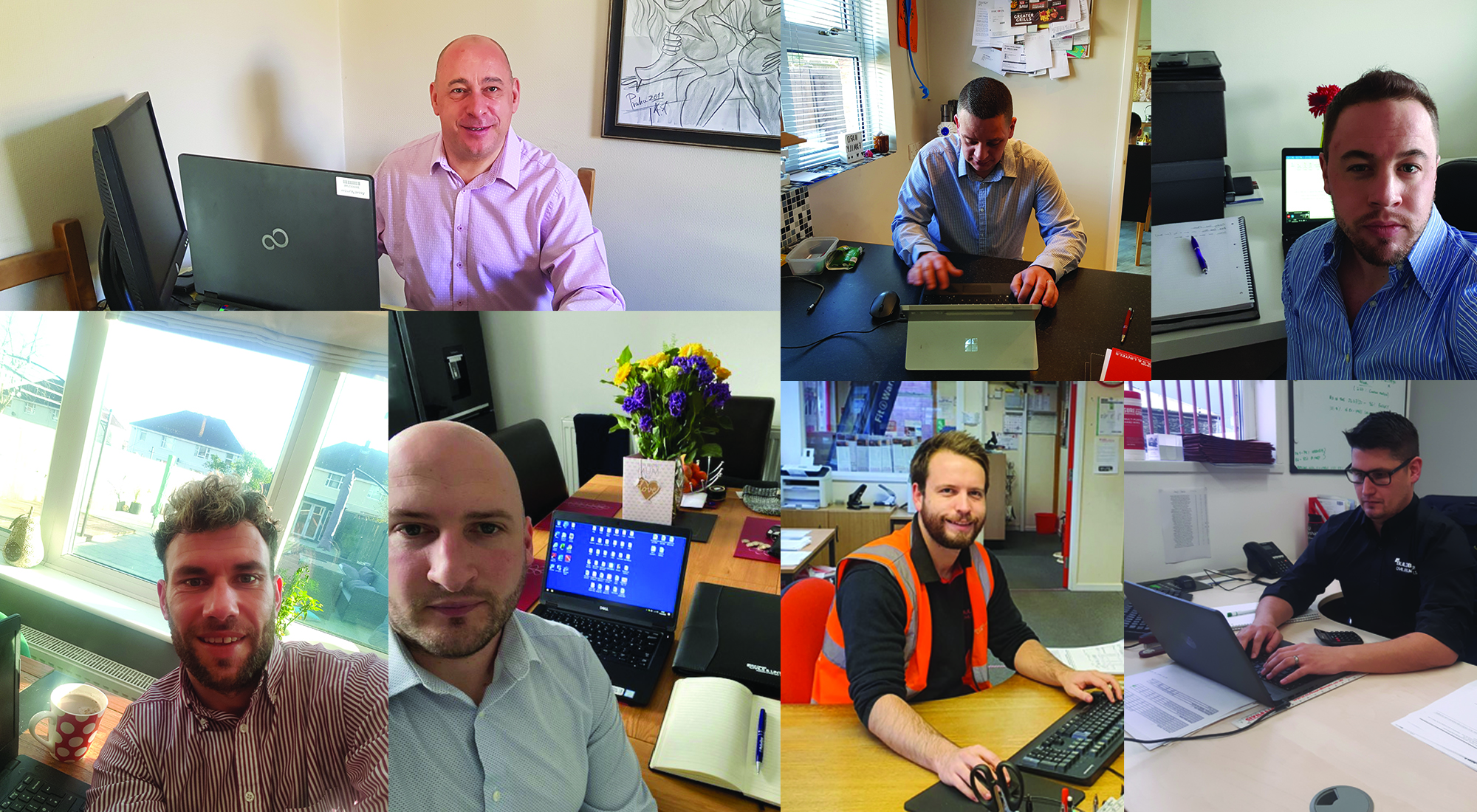 OUR PEOPLE
Our success is dependent on the contribution and commitment of each of our colleagues.
Training and Development
Training and development play a key part of our continued investment in our colleagues and is fundamental to our ability to attract, retain and develop top talent. Colleagues are provided with opportunities to maximise their experience, expertise and skills both for their own career development and for the success of the Business.
Benefits and Reward
We are committed to high standards of employment practice across our business and we aim to reward colleagues fairly by reference to skills, performance, peers and market conditions.  We provide incentives to colleagues through remuneration policies that promote commitment and reward achievement. Our Colleagues have access to "Reward Gateway", an online benefits platform that provides a number of Health & Wellbeing benefits as well as colleague discounts across a number of retail outlets. Colleagues also receive a Colleague Discount Card which provides generous reductions across Group businesses.
Colleague Engagement
We have a colleague recognition programme which rewards service for 10, 15, 25- and 40-years with gift vouchers. Our colleagues have access to 'Workvivo', our online Communication & Engagement platform this covers areas such as Health, Safety, Sustainability and Environment to activity happening across our depots and teams that our colleagues can comment and share posts.
Award winning



The UK Employee Experience Awards is a premier celebration of organisations, people, and the initiatives that are implemented to improve the world of work, honouring excellence in Employee Experience. Civils & Lintels entered the awards in 2020 in the category for Employee Training & Development Initiative, this was our first entry into a UK wide awards scheme and we were very proud to have been shortlisted, and delighted when we came away with a Bronze Award!
Interested?
If you would like to join our winning team and help us deliver a better future for our customers, visit Grafton Careers. Once there, select Civils & Lintels in the 'Company' drop-down field and press 'Search' to see our current opportunities.