Surface water drainage solutions
The management of surface water is crucial to channel the rainwater away and avoid flooding and usually runs into the nearest water course. Changes in the environment, coupled with the rapid growth of urbanisation means there are less green spaces available to soak up the excess water. Greater areas of impermeable surfaces create surface water runoff, which when not managed, can cause damaging and expensive flooding to sewers and populated areas. Sustainable drainage systems (SuDS) control, store and infiltrate surface water, and can be designed to minimise the impact on the environment and prevent downstream flooding and deterioration in the quality of river water.
INCLUDED IN THE RANGE
Civils & Lintels partners with Polypipe, Aco and Wavin to bring you surface water drainage products that comply with the current regulations and are both effective and affordable within the scope of the project.
Our range of surface water drainage products includes linear drainage, attenuation tanks, high capacity pipes and chambers, modular cell systems, road gullies, inspection chambers and flow regulators.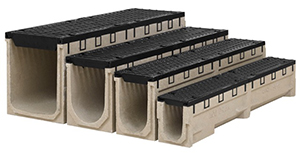 The ACO "S" Range is a channel drainage system designed to provide efficient removal of surface water in heavy duty applications.
Manufactured from Vienite, ACO high strength recycled polymer concrete, ACO S Range is tough channel drainage system with excellent chemical resistance. Integral cast iron edge rails provide maximum protection for the channel body.
The S Range system is available in four widths, 100mm, 150mm, 200mm and 300mm has constant and sloping depths channels for optimum performance and system design.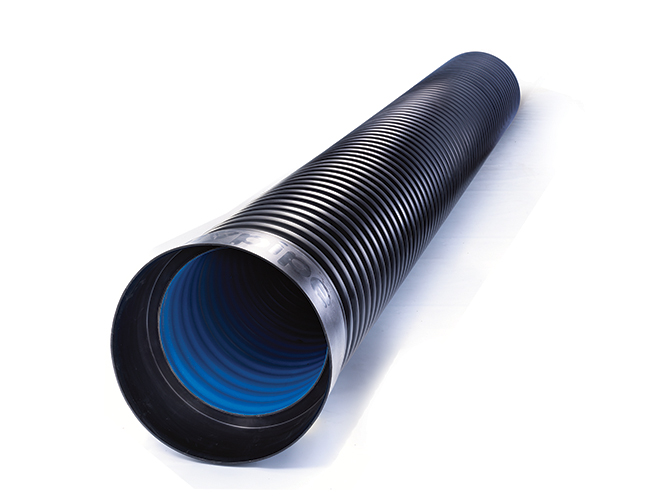 Polypipe's Ridgidrain thermoplastic structured walled piping systems, which range from 100 – 900mm in diameter, have a design life in excess of 60 years. They are complemented by a complete range of gullies, land drainage solutions, filter drains, flow control devices and access and inspection chambers.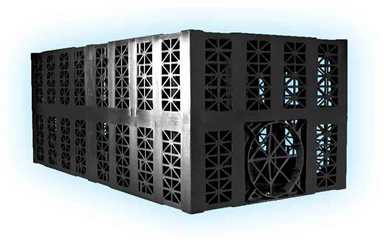 Aquacell from Wavin is made from 100% recycled and 100% recyclable material, AquaCell units are a tried, tested and versatile answer to the effective management of surface water – whatever the application.
To get help with your next surface water drainage project, please contact your local branch.