It's official – we're award winners!
Categorised in: Company news | Posted on: 14 May 2021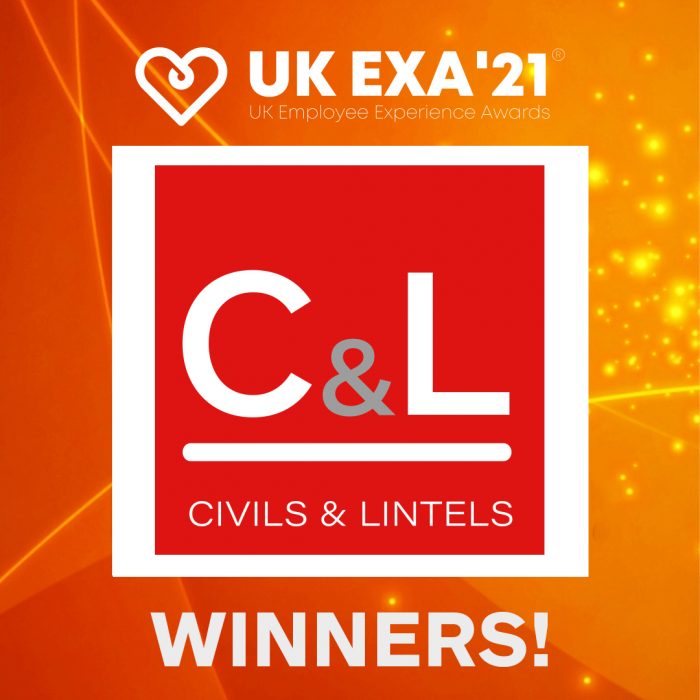 It's official – we are a WINNING TEAM!! We are thrilled to have won bronze in the 'Health & Wellbeing of Employees' category of the 2021 Employee Experience Awards! We were finalists in 4 categories and were very happy to have won an award in this category.
The 2021 UK Employee Experience Awards is the world's premier celebration of the organisations, people, and initiatives that are improving the world of work.
Getting through to the finals was a fantastic achievement – especially when you see the great company we were keeping with the other finalists; LV, Wagamama, RS Components, DPD, Centrica, Bupa, Hitachi Capital, TSB and Virgin Experience Days to name but a few! It is a huge accolade to be amongst these businesses.
Gillian Woodcock, C&L HR Director comments: "We're over the moon to have won an award in the Health and Wellbeing of Employees category. The past year has been an incredibly challenging year for us all, but we have worked hard to deliver some fantastic training courses, health and wellbeing initiatives and a new engagement platform, and it's wonderful to win this Award to recognise the outstanding achievements our company and our amazing colleagues have made."
Congratulations to all the other finalists and winners!