New BDM for the North West appointed!
Categorised in: People | Posted on: 14 June 2021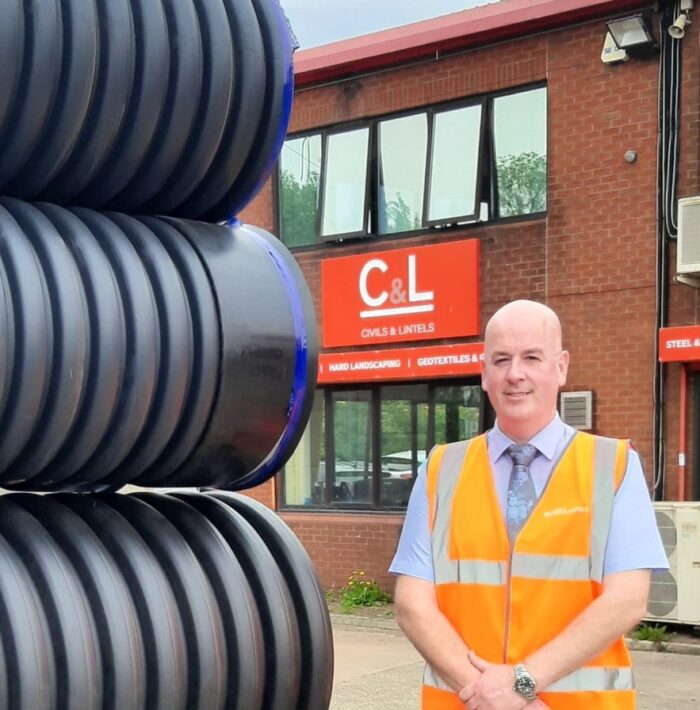 We are delighted to announce that Brendan Rich has joined the C&L family as our new Business Development Manager covering the North West. Brendan has worked in the merchant industry and in particular heavy side, civils and drainage for over 25 years, where he has gained great knowledge and relationships with suppliers and customers alike.
We are excited to welcome Brendan to the C&L family!
Please contact Brendan on 07855 162907 or email: brendan.rich@civilsandlintels.co.uk